The International Office strives to make our students' experience of Melbourne Polytechnic positive, enjoyable and valuable to their futures.
We pride ourselves on the close relationships we build with our students, starting before they arrive here in Australia and continuing well after graduation. Some of the services we offer to our International students:
Monitoring study progress to ensure academic success
Assisting with any problems which may arise before arriving and throughout your stay in Australia
Arranging free airport pick-up
Arranging orientation at Melbourne Polytechnic
Provide up to date information relating to the provision of support services available
The official point of contact for international students is the International Compliance/Welfare Officer.
Contact us
Please contact us if you have any questions or would like further information sent to your postal address.
Address
Room PA117, Building A
Melbourne Polytechnic
77 St Georges Road
Preston
Victoria 3072
AUSTRALIA
International Enquiries
Phone: +61 3 9269 1666
Email: international@melbournepolytechnic.edu.au
Add MelbournePolytechnic to WeChat or scan the QR code below!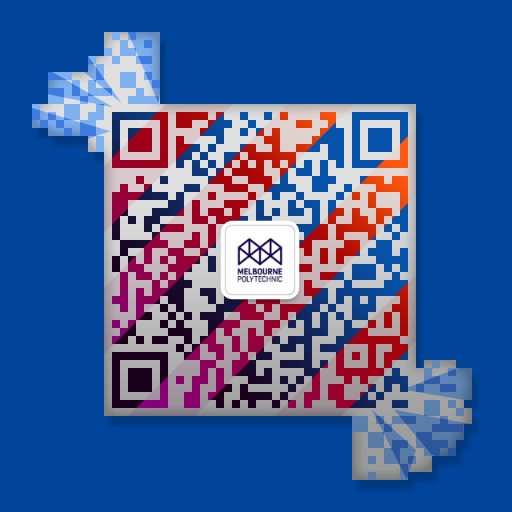 Start WeChat's QR Code Scanner or other QR Code Reader Apps.
Scan the QR Code image above by phone camera.