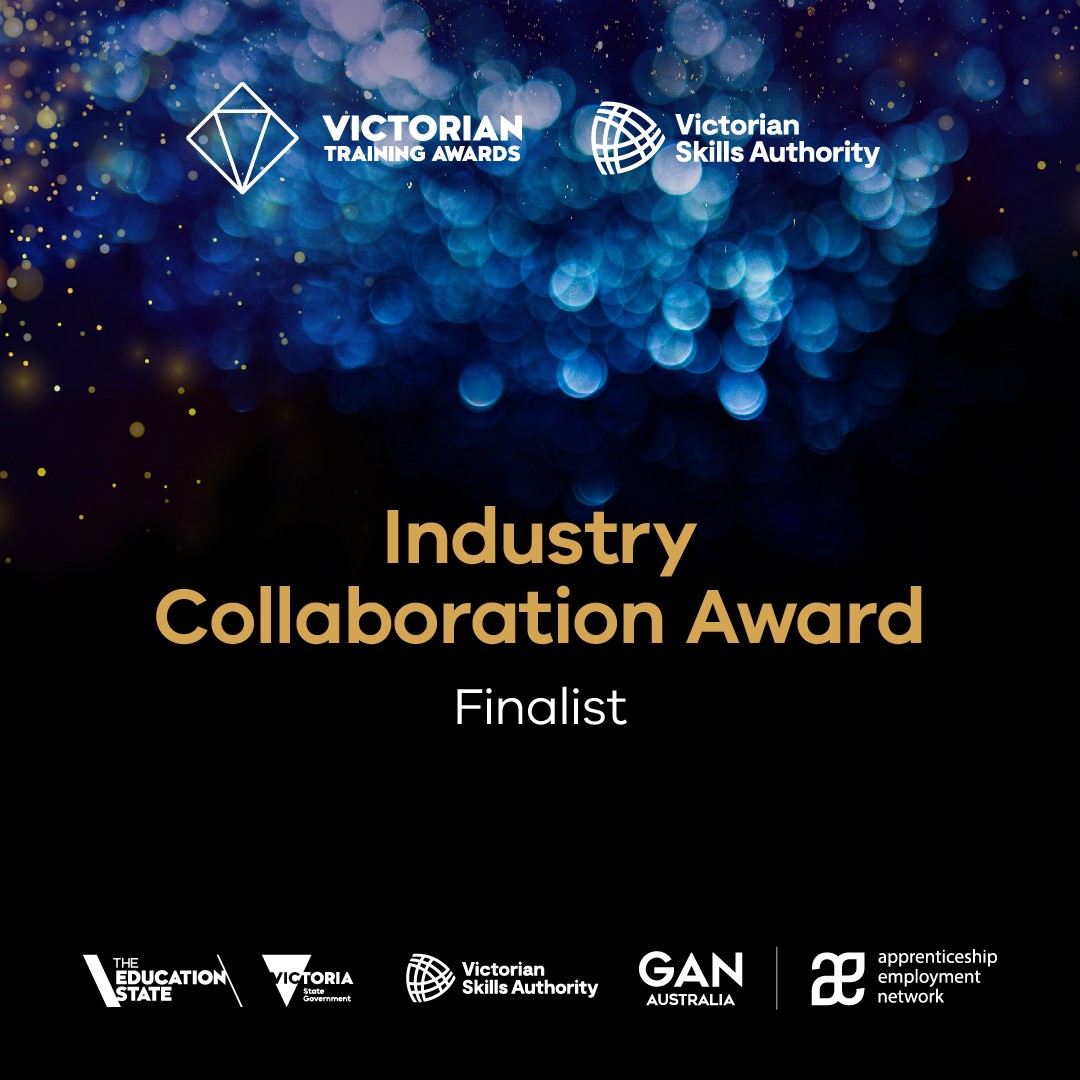 Melbourne Polytechnic has been selected as a finalist in the Victorian Training Awards. The prestigious awards program is now in its 68th year and recognises outstanding achievement in the Victorian TAFE sector.
Melbourne Polytechnic is one of three institutions shortlisted for the Industry Collaboration Award for its Health Navigator Project. 
The Industry Collaboration Award recognises an exemplary skills development collaboration between at least one employer or industry body and a nationally recognised training provider. 
The Health Navigator project was delivered with partners Northern Health and Whittlesea Community Connections. It proved to be a powerful catalyst for change in Melbourne's north east, delivering time-critical COVID-19 community health information. 
The collaboration made positive impacts on COVID-19 vaccination rates and lockdown compliance in the area, while helping new migrants with health qualifications in their country of origin to understand the Australian health system and gain secure employment.
We're honoured to be shortlisted in the Industry Partnerships award category which speaks to our strong history of connection to industry and community.   
The Victorian Training Award winners will be announced at a gala event on Saturday 10 September at the Melbourne Convention and Exhibition Centre.