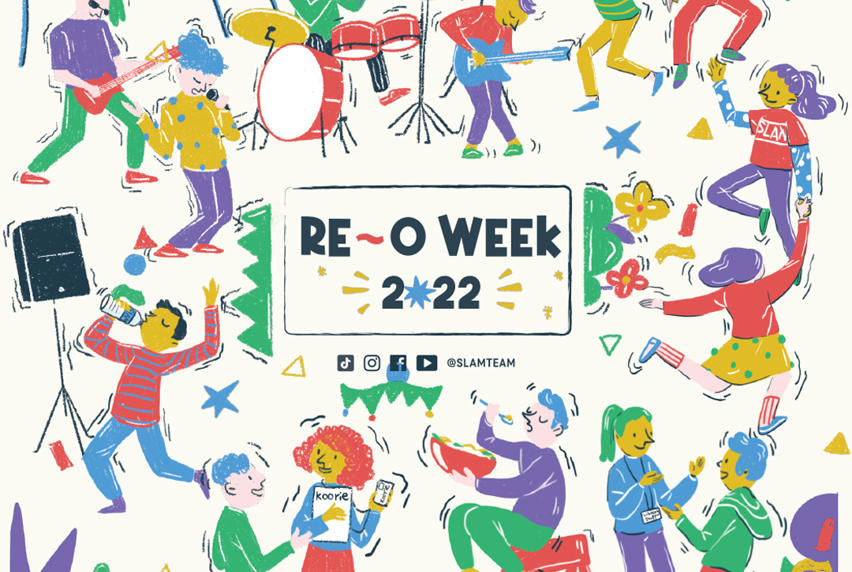 About this event
YAY! WELCOME TO MELBPOLY!
Join the SLAM team for Re-Orientation Week as they welcome new and returning students to the institute.
Re-O WEEK is a fun and informative day that helps you become familiar with life as a Melbourne Polytechnic student.
FREE FOOD, ENTERTAINMENT AND LOTS MORE!