Garden: stay in touch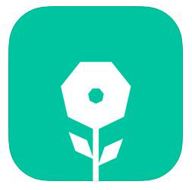 You have a lot of friends, family, colleagues and acquaintances. People who you would catch a coffee with, hang out, dinner, call chat…. The list is endless. The Garden: stay in touch app reminds you to reach out to the people in your life. Birthdays and anniversaries are one thing but a call to a mate out of the blue is priceless.
The app bio says:
Garden is the personal relationship management app that sends you regular reminders to reach out to the people who matter most in your life. You'll never lose touch with friends, family or your network again.
Just set how often you want to reach out to important contacts and Garden will send you regular reminder notifications.
This one is currently only available on iOS