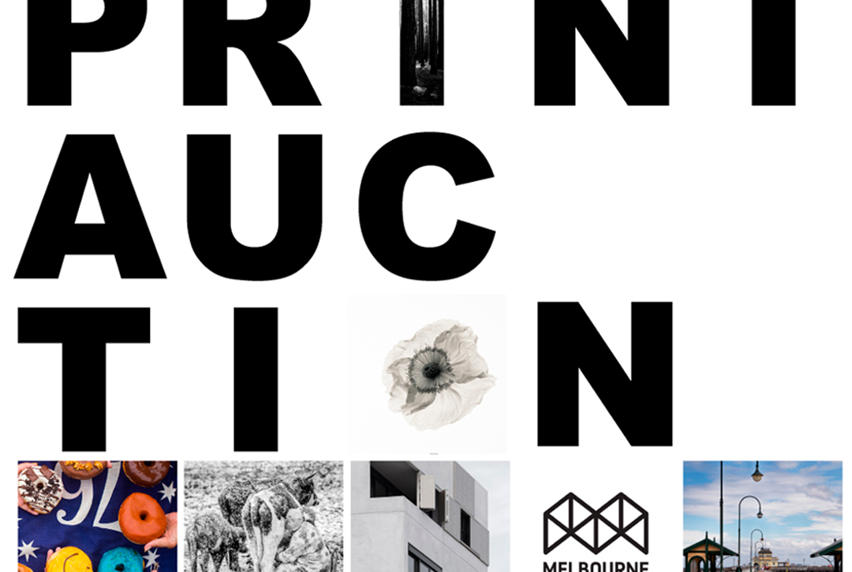 Join the Photography Program on Thursday 18 August for the annual Melbourne Polytechnic Print Auction.
Come along and bid on fabulous work created by the graduating class of 2022 and renowned industry photographers and teachers from Melbourne Polytechnic.
The night will be hosted by our amazing teacher and auctioneer, Chris Hillard, and is sure to be a lot of fun!
Auction Details
Thur 18 August
From 6:30 pm
B Space Gallery, Fairfield campus
All money raised will go towards the final Grad Show exhibition in October. 
Check out Facebook and Instagram for a look at the prints available on the night.