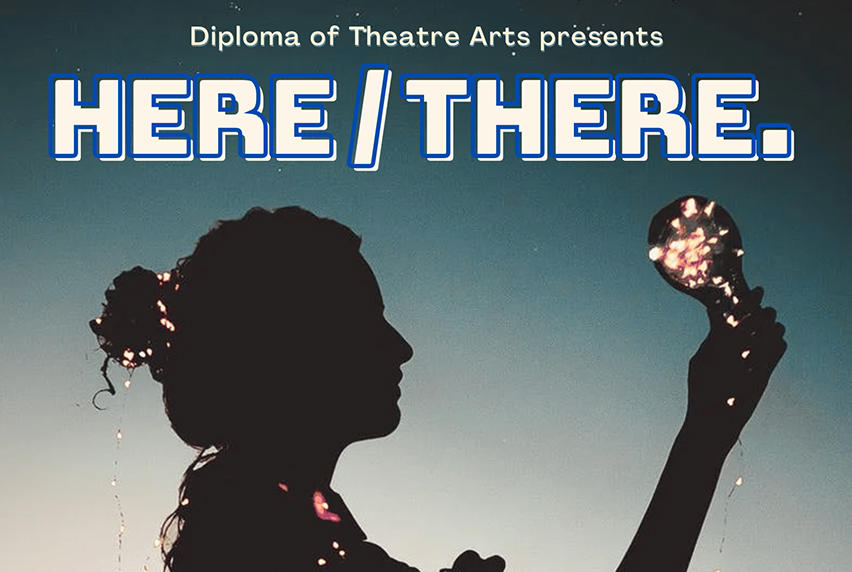 About this event
The students of the Diploma of Theatre Arts 22315VIC invite you to their live theatre production 'Here / There'. 
The show is eight short plays written, directed, and performed by the students. The plays are funny, moving and thought provoking. A diverse and immersive night in the theatre. Suitable for 18+.
Dates: Thursday Sept 15th, Friday Sept 16th at 7.30pm and Saturday Sept 17th at 2.30pm.  
David Williamson Theatre (35 St John Street, Prahran)